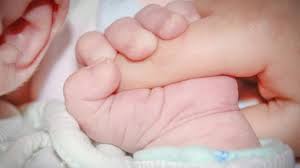 CONGENITAL CARDIAC SURGERIES
Congenital heart defect corrective surgery fixes or treats a heart defect that a child is born with. A baby born with one or more heart defects has congenital heart disease. Surgery is needed if the defect is dangerous to the child's health or well-being.
Heart surgery for congenital defects is performed to repair a defect as much as possible and improve the flow of blood and oxygen to the body. While congenital heart defects vary in their severity, most require surgery. Surgery is recommended for congenital heart defects that result in a lack of oxygen, a poor quality of life, or a patient who does not thrive. Some types of congenital heart defects that don't cause symptoms are treated surgically because they can lead to serious complications.