The initiation of this forum was one of my dreams since my CVTS residency training. It has been my desire to develop a platform which can make the current CVTS residency an easy and a stress free journey.
During our residency days my colleague,Dr. Divyesh Rathod, and I, Dr. Jigar Shah, like any other exam-going resident, have prepared these notes alongside hectic and sleepless ICU duties. These contain all the important exam-oriented questions in a way that will enhance your scores (Methodology used: FLOW CHART METHOD and figures in each answer). Dr Divyesh and I have achieveda score of 76% with distinctionand a University Gold Medal shared between us. The credit for the same goes to these notes. This compilation is in a format which is easy to understand and remember. This will help you to understand and recollect concepts with ease, and thus boost your chances to be a Topper.
These notes are a rich database of knowledge and research updates. They have beengreatly appreciated by our peers and junior residents and so we now endeavourto make it available for all CVTS residents across India. These have been compiled and uploaded here, titled as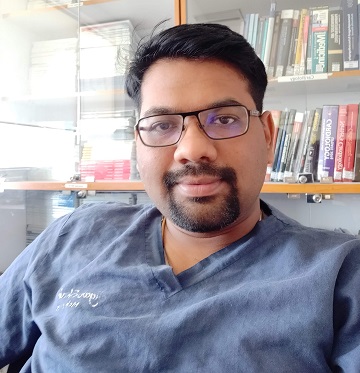 DJ's CVTS notes – For Residents By Residents.
We are confident that this will motivate you to score well in this last leg of your race. We are open to receive suggestions and criticism which will help us to refine and edit the content in a manner that will make it the best available materialfor CVTS residents. We look forward to hear more about topics that you would like us to cover and thereby shape this compilation to be a one-stop-solution for the CVTS Final Examination.
FUTURE PLAN: To upgrade this forum to the next level by making it interactive through a Mobile application which would allow us to upload power point presentations of a few important topics.
Good luck to all the CVTS residents !!
INDEX OF DJ'S CVTS NOTES :
CPB
ADULT VALVE CASES
ADULT OTHER CARDIAC SURGERIES
CONGENITAL CASES – VIVA RELATED
CONGENITAL COMPLEX DISEASES
THORACIC AND VASCULAR
RECENT ADVANCES
NEW ADDITIONAL SHORT NOTES